League is participating in a couple of the events that are helping to make this city a place for playful action. Join us to make your own playing field or help build improvised play structures.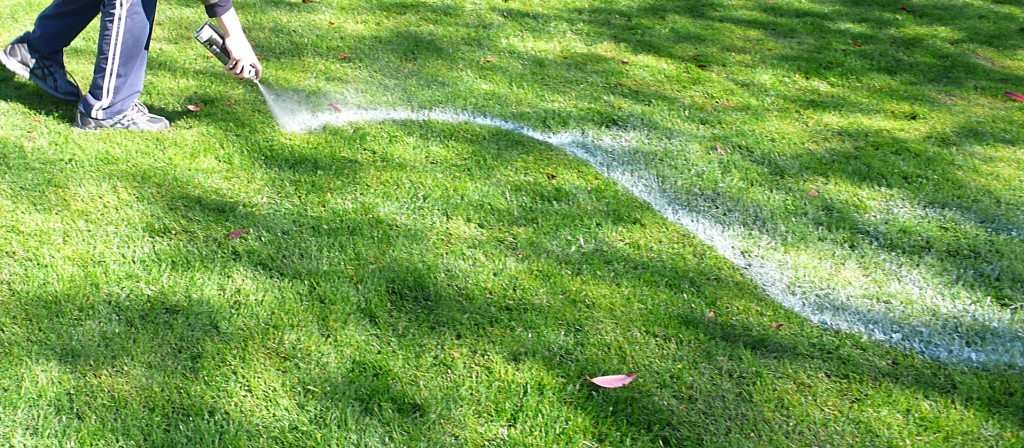 Vancouver Draw Down
Saturday 15 June
Field Lines at Elm Park, 10am – noon
Now in its fourth year, Vancouver Draw Down is a celebration of drawing in everyday life that aims to reconnect everyone with the power and pleasure of making marks. "This day-long, city wide celebration focuses on the process, pleasure and diversity of drawing, rather than on skill and technical ability." Draw Down events are led by artists at venues across the city. The full schedule is here.
From 10am to noon in Elm Park, we'll play with marking the field and work together to invent a game to fit the lines. Here drawing will involve full-body motion, running and walking with the field-marking equipment.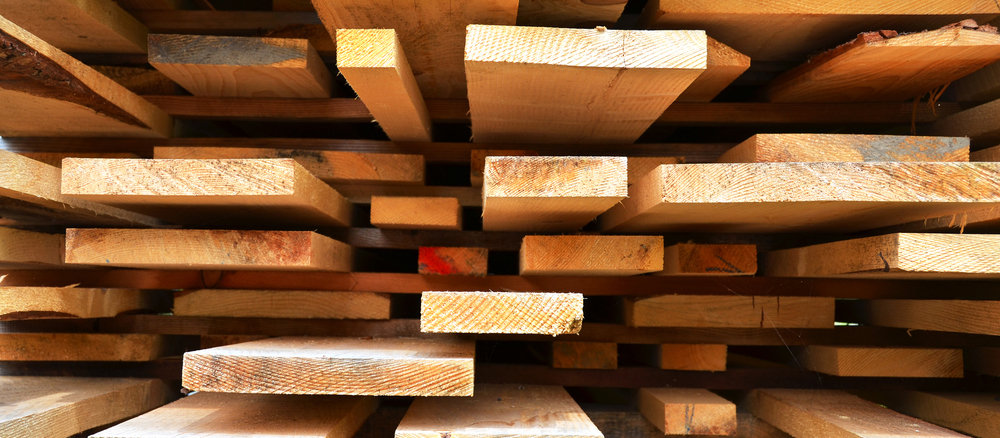 Play Building at the Western Front
Sunday 16 June

Noon – 5pm
Western Front, 303 East 8th Ave (map)
Pioneering Vancouver artist-run centre the Western Front is celebrating its 40th anniversary with an open house on Main Street Car-Free Day. Playful, interactive art projects will be unfolding all around the Front building.
For 40 years, the Western Front has been a presenting challenging art, new music, performance, and new media in a building that was formerly the Knights of Pythias lodge. For this anniversary day, League will mine the building's storage for construction materials left over the past decades. For the first part of the day we will use these materials to build structures for play, and the rest of the afternoon everyone is welcome to drop in to improvise ways of using these structures for play.