Several upcoming League events…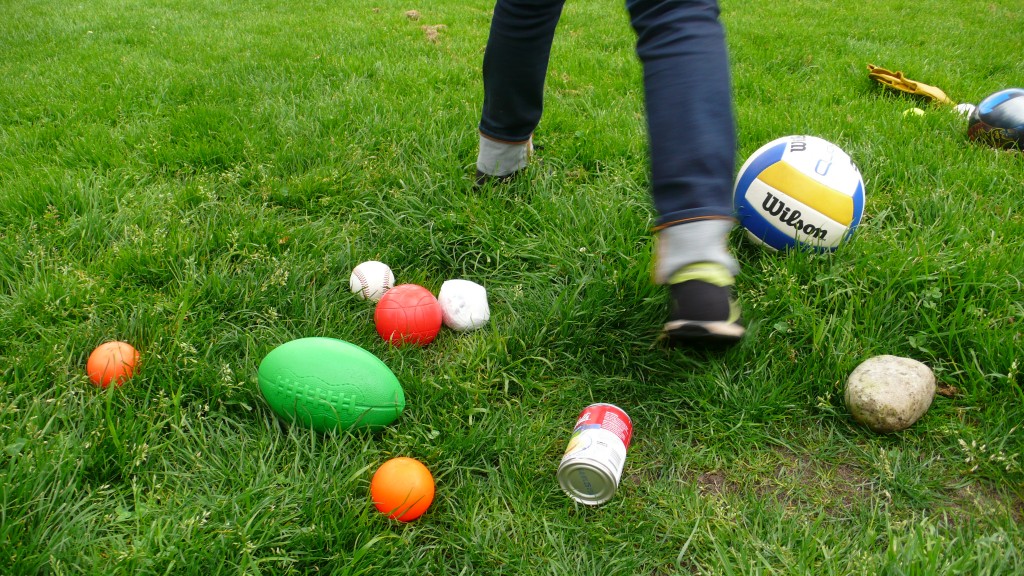 24-25 August:  Sportsapalooza
Saturday 24 August, 1-5 pm:  League is participating in the Brockton Sportsapalooza component of the city's Celebrate! Stanley Park weekend. The sports fields at Brockton Oval in Stanley Park will host an extravaganza of local games and sports groups. League will represent with a couple of our evolving games.
Sunday 25 August, 12-3 pm:  The sports weekend continues at our usual Elm Park location. We will be field-testing and adjusting some of the games that might be played at the upcoming League-organized tournament of invented sports, The n Games.
Upcoming at League
Sunday 8 September:  The n Games
League hosts an innovative tournament for teams of varied backgrounds, testing their teamwork, strategic skills and adaptability by playing League-type invented sports. Spectators are welcome.
Tuesday 24 September:  How To Kickstart workshop
Free but limited admission — get your ticket here beginning 26 August
Recently expanded to Canada, Kickstarter is a funding platform for creative projects. Join Kickstarter Art Program Director Stephanie Pereira for a primer on how to bring a Kickstarter project to life.
Late September:  Bean Race 2013 finish
Bean Race has been a slow race to new heights, ongoing in the field house yard since springtime. It's almost time for a feast to celebrate the winning beans.
Sunday 29 September: League play day