Next play date: Sunday 30 December, from noon.
Going in circles
The world hasn't ended, and a new year looms, so this date will honour all things cyclical: circles, looping, turning-about, maybe snowballs. Reach out if you have ideas, or just come prepared to improvise.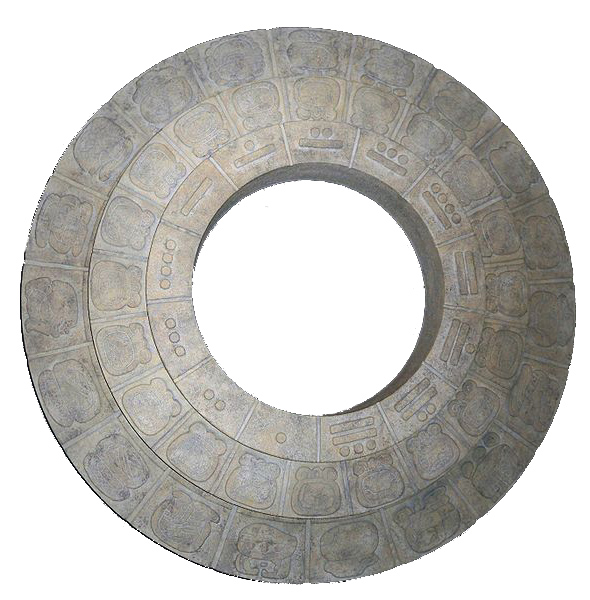 The Kerrisdale Village News just wrote about this aspect of League:
…artist Germaine Koh is looking for the sports-minded who like a little 'improv' in their games.

What do you get when you mix the origins of an established sport with a healthy dose of improvisation? Well, you get "League".